said in a Geordie darts ref. accent.
ingredients
bacon
eggs

We have a cooked breakfast when we've been out for a drink the night before. Doe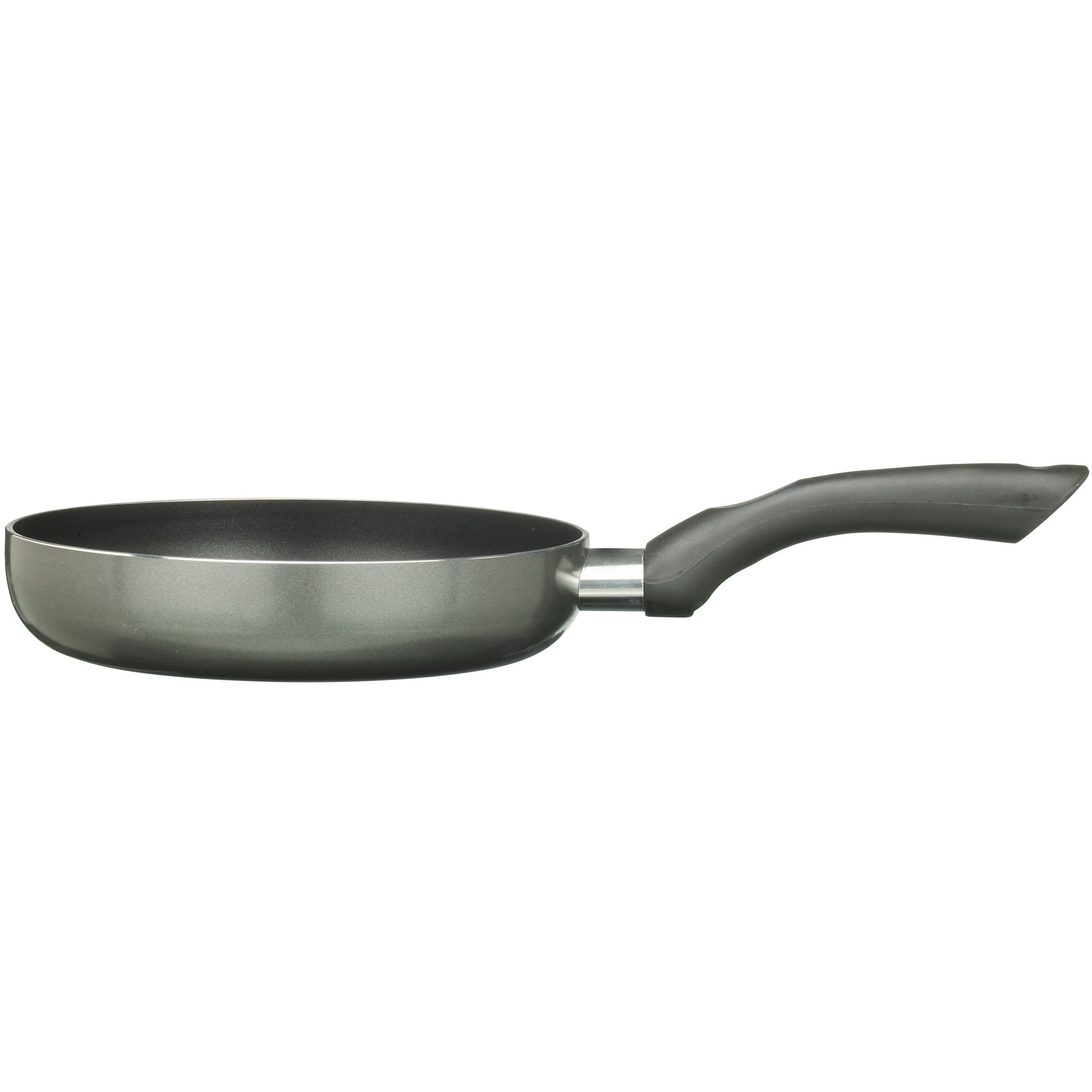 s anyone else put vinegar on bacon as my husband does?
Somerfield bacon tastes a bit odd mind, that's the first time I've been desperate enough to buy it.

& this gives me a fine chance to marvel at my nonstick 20cm pan yet again. £5 from Waitrose, it's only used for fried eggs & for my 6 egg tortillas, and deals with the both perfectly.